IMPORTANT NOTICE:  Summer League has been rescheduled to compensate for the nights of play that we lost during the latest Level 3 lockdown.  Unfortunately this now pushes out Summer League to the end of April for some sections.
NEW YEAR SUMMER LEAGUE 2021
Click here to view the draws online
Click here for the draws by day version 3 as at 8.3.21
Click here for event information
Updated Duty Roster at at 8 March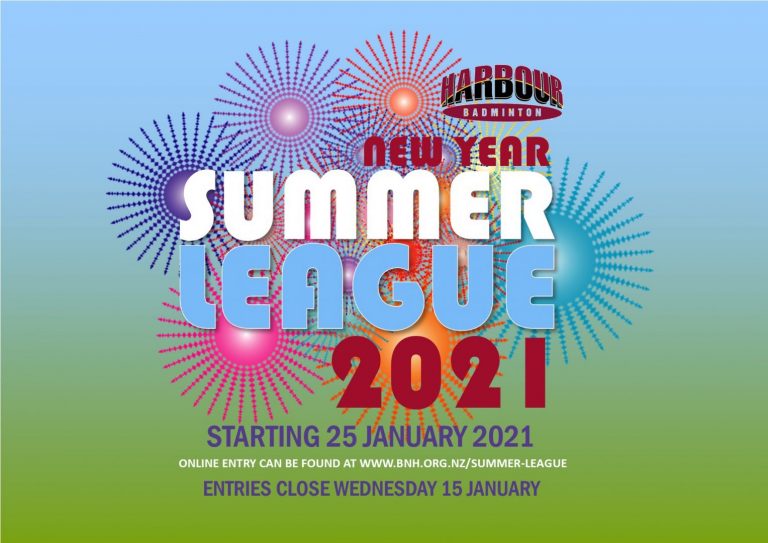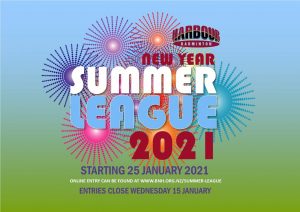 END OF 2020 SUMMER LEAGUE
Congratulations to the winning teams from each section in Summer League.  Don't forget to enter your New Year team by Friday 15 January.
Black: FYN
Maroon: Enterprise
White: Lame Jokers
Yellow: Bubble Gang