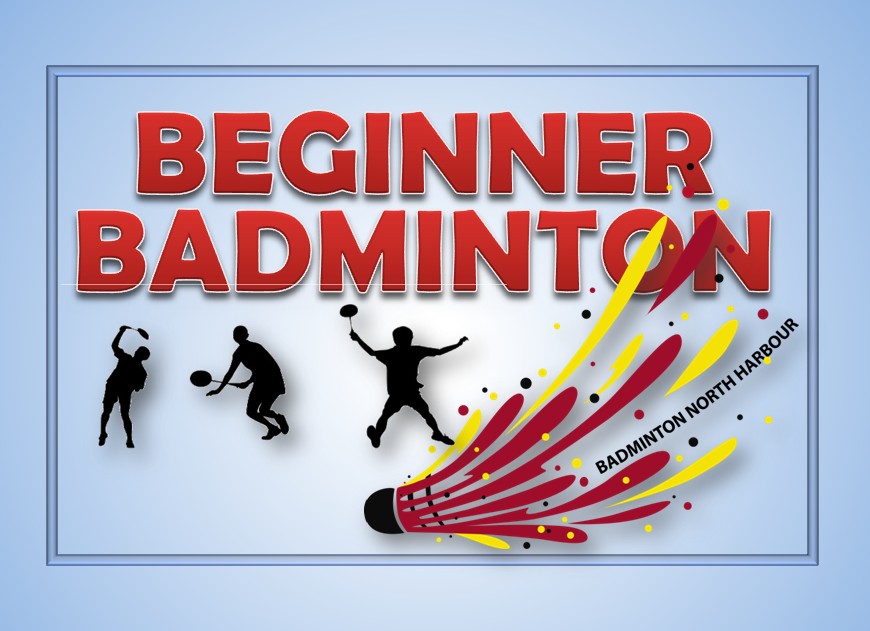 Learn it right, from the start!
Come and join our beginner badminton courses!
Beginner badminton is an excellent start for children who are willing to learn new skills. This is also an exciting course for all players, experienced or not, looking to level up their game.
The next Beginner Badminton Programme will start in Term 3. Click here to sign up to the BNH Development Mailing List to be notified for the next enrolment period.
Enrolment form will be released closer to the commencement of the programme.
Beginner Badminton – 2022
Date: Term 3, dates TBA
When: 

4.00 – 5.00pm (Session 1)
5.00 – 6.00pm (Session 2)

Where: Harcourts Cooper & Co North Harbour Centre,
47 Bond Crescent, Forrest Hill 0620.

Racquets and Shuttles are provided.

Who:

Children (aged from 7 -17 years old)

Cost: $60.00 per person for six weeks
Payments: It can be made via PayPal account or with Credit/Debit Card.
Please note, as you submit the form, it will take you to the payment section where you can pay via PayPal or with Debit/Credit card. It is very important that you fill out the form carefully to ensure that you haven't missed any section. Your enrolment will not get confirmed until you make the payment.
If you have any queries please contact Gaea at gaea@bnh.org.nz