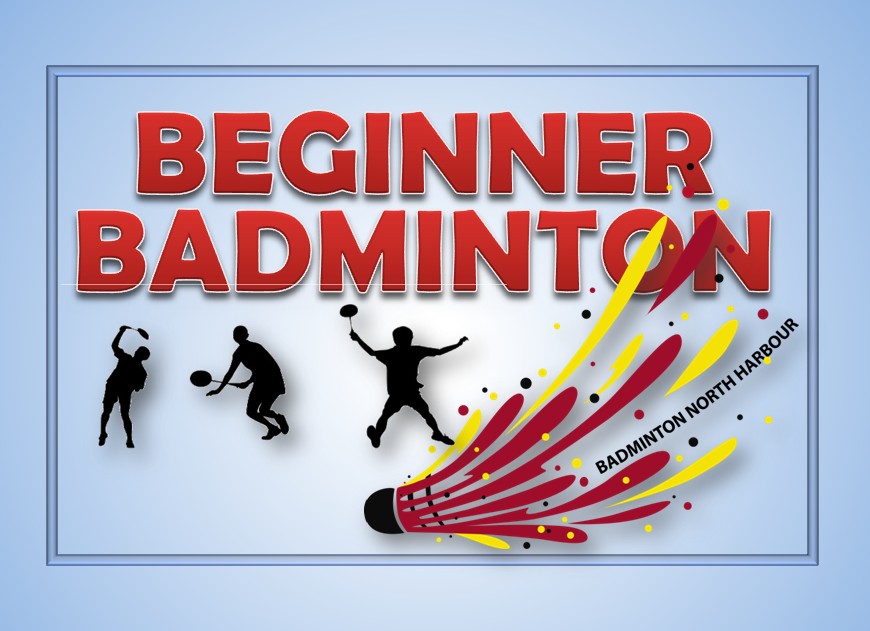 Learn it right, from the start!
Come and join our beginner badminton courses!
Beginner badminton is an excellent start for children as well as adults who are willing to learn new skills. This is also an exciting course for all players, experienced or not, looking to level up their game.
Places are limited so sign up now!!!
Beginner Badminton – 2018
October 19th, 26th, November 2nd, 9th 2018 (On Fridays)
Where/When: 

4.00 – 5.00pm (Children)
5.00 – 6.00pm (Adults)
@Badminton North Harbour Centre, 47 Bond Crescent, Forrest Hill.

Who:Children and Adults
Cost:$45.00 per person for four weeks
Enrolment closing date: Thursday 18th October 2018 2pm
If you have any queries please contact Mani at mani@bnh.org.nz
Beginner Badminton 2018 Enrolment Form